Presents
Redgates Toast Of The Town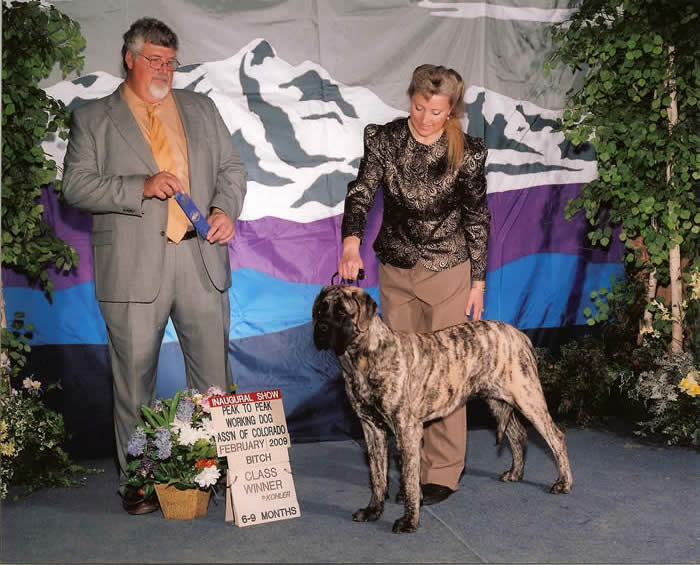 Wow, made her debut at the 5 day Denver show in February 2009.
She had a Great first outing, placing either 1st or 2nd in her 6 to 9 Puppy Class or Sweeps...
This little girl is going to turn some heads when she matures a little more!
---
With the help of the barn cat, I snapped a couple of pictures this morning
out in the yard...
Wow is 3 now and has been waiting patiently for her turn in the ring...
Coming to the show ring in 2012
WOW.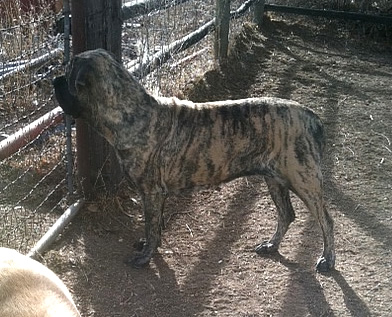 These photos taken January 29th, 2012...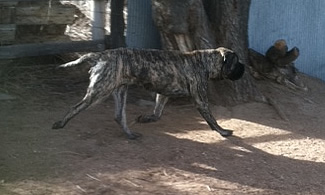 Wow at the extended trot... Wow! Now thats reach and drive...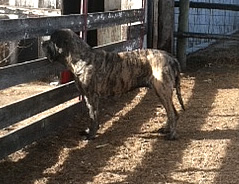 I really need to paint the gate... :-)
---
Baby Wow at 8 weeks old... Awww.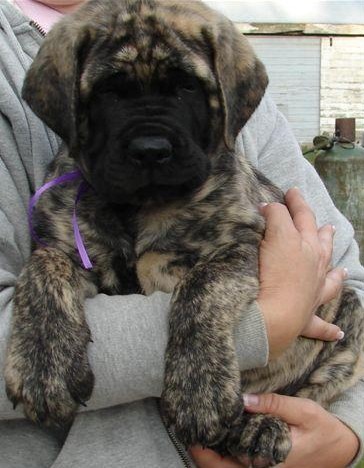 She's soooo cute!
---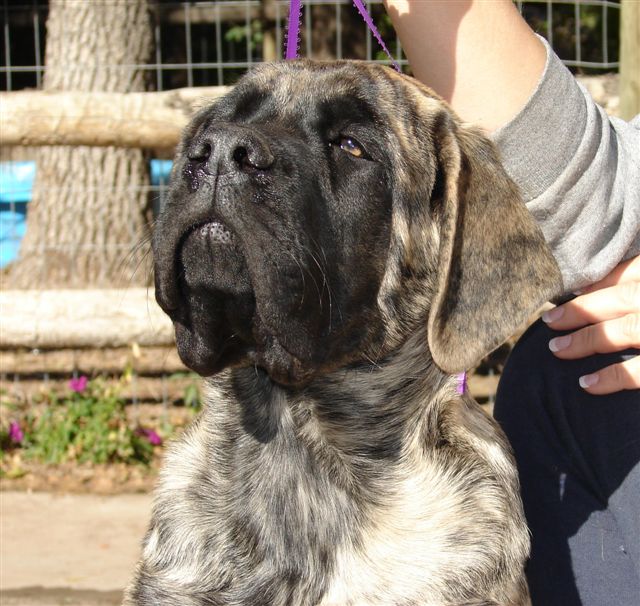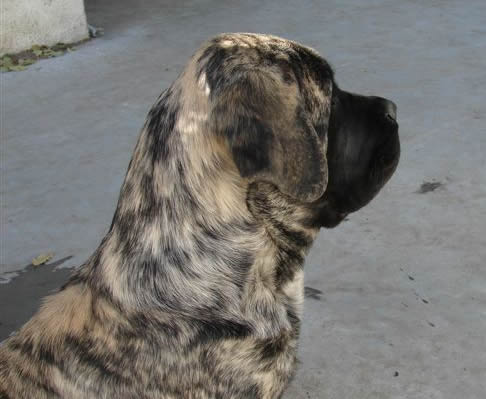 A to die for head at 3 months of age...