Redgates Deuce
* * * * *
Owned and loved by the Sapp Family
Here in Colorado.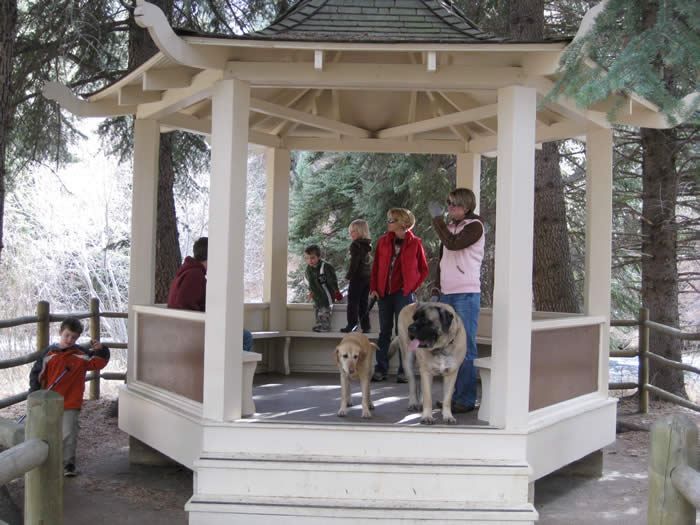 Duece has a wonderful life with the Sapp Family!
He is an intergral part of their lives.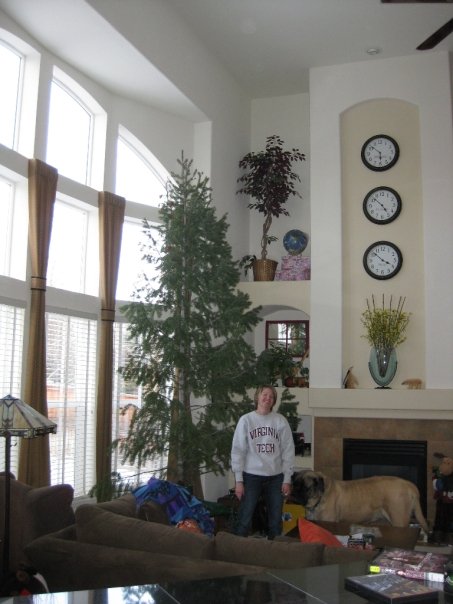 Good morning!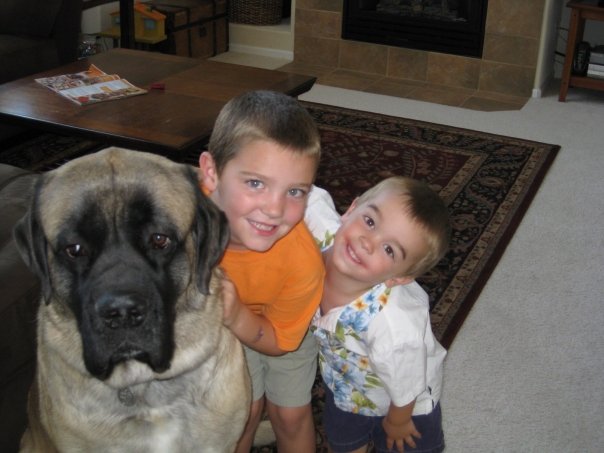 Say cheese!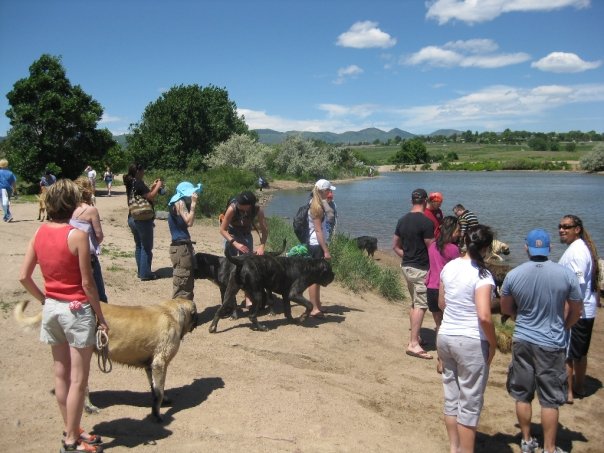 Mastiff fun day at the lake.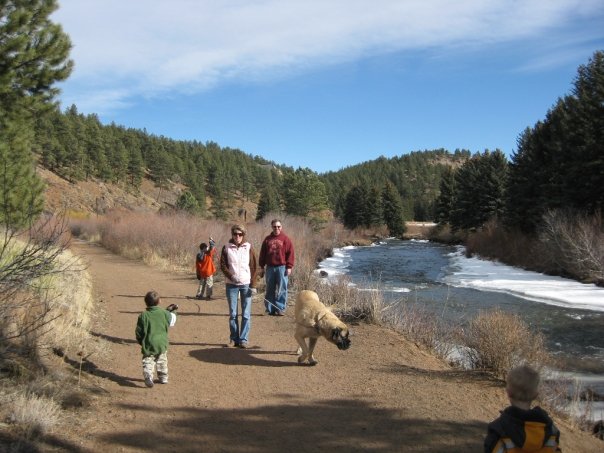 Happy trails with his family.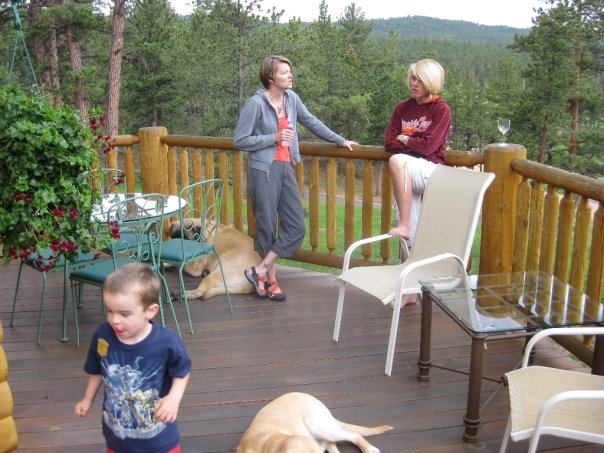 Always underfoot :-)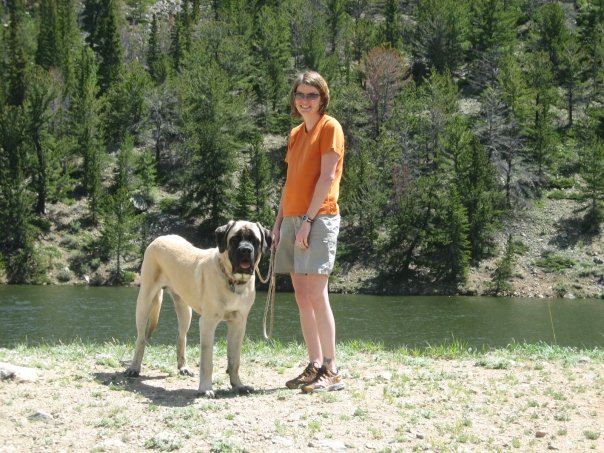 His mom Suzanne loves her big boy :-)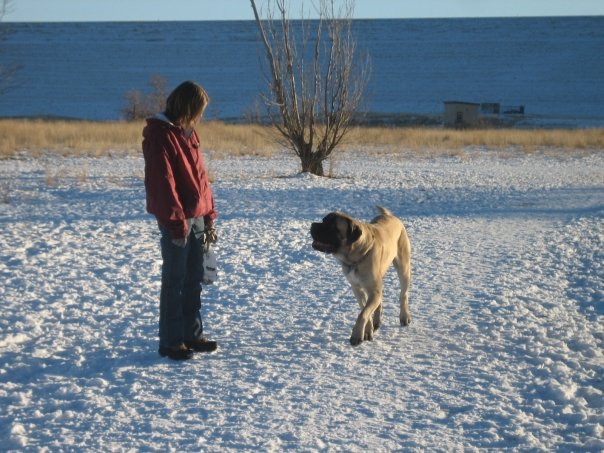 Life is good.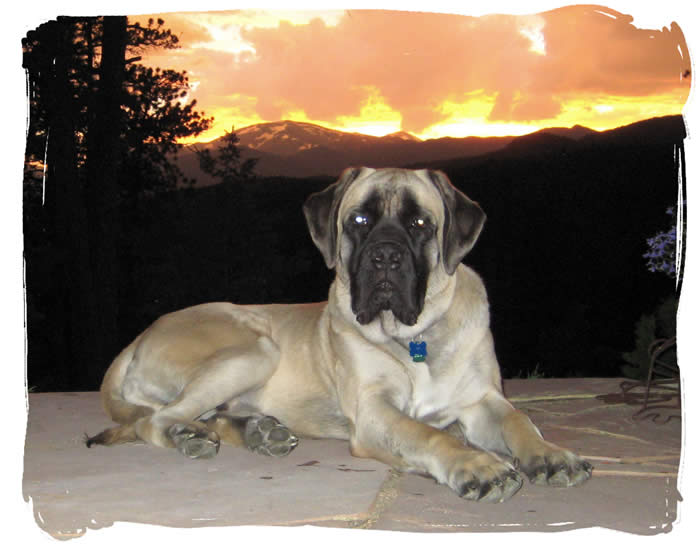 It doesn't get much better than this!