CH REDGATES LORD OF THE RING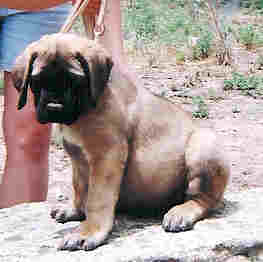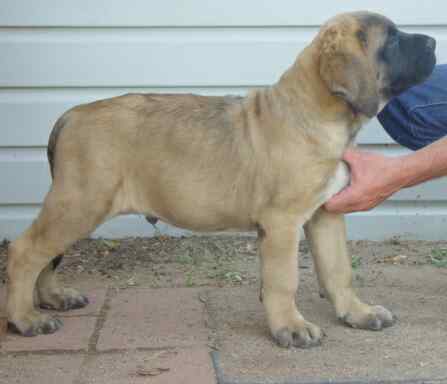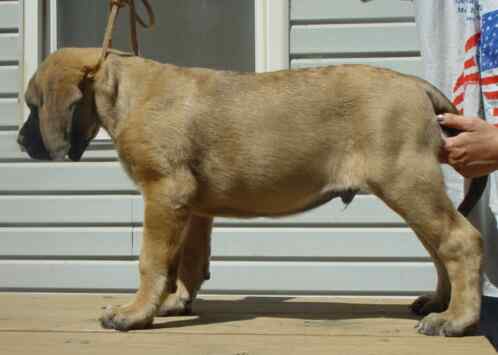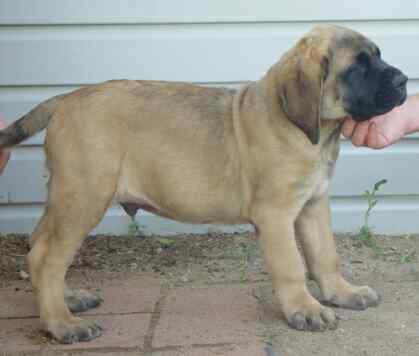 Also Congratulations to Chaz and Gloria Batty of Connecticut on their
purchase of this beautiful boy!
---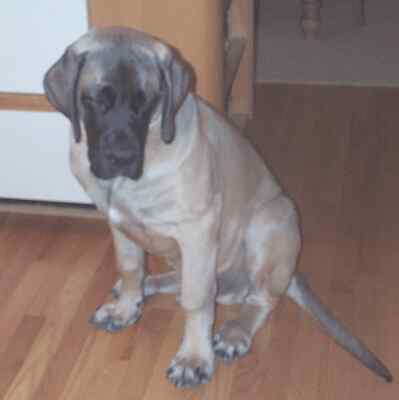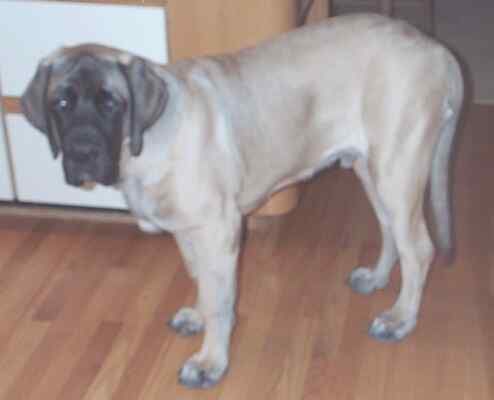 Odin in the kitchen and disappointed that the item that hit the floor was not edible.

---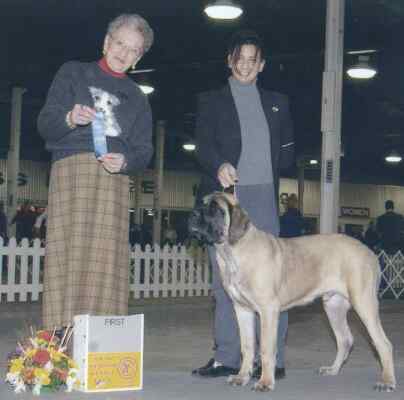 Odin and his very nervous owner Gloria Batty get their first ribbon EVER
in Springfield, Massachusetts. See Gloria I said you could do it!!!
You go girl!!!!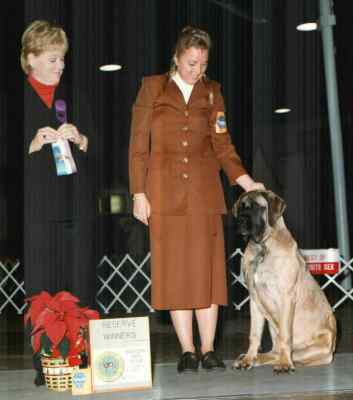 Odin Odin is awarded Reserve to a 4 pt major by Judge Dorothy Collier,
who also awarded Winners Dog and a 4 pt major win to Odins Uncle Rudy
"Redgates Tower of Strength".
It was a VERY good day!!!
---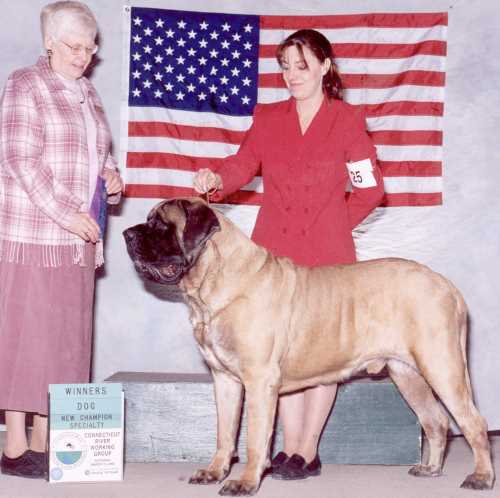 Odin finishes his Championship at the Working Dog Classic
in Springfield Massachusetts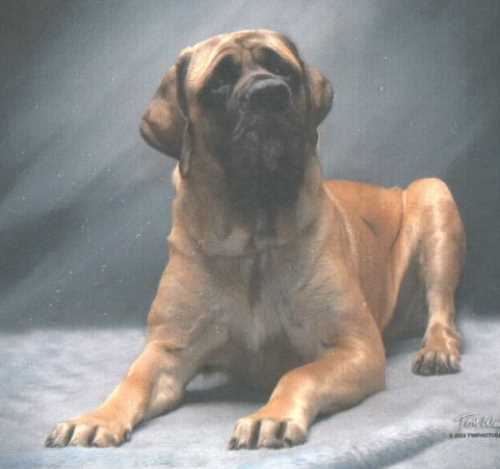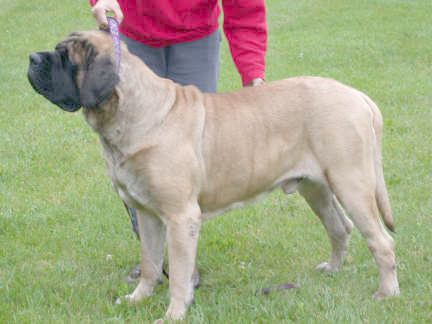 ---
Go Back