In the beginning...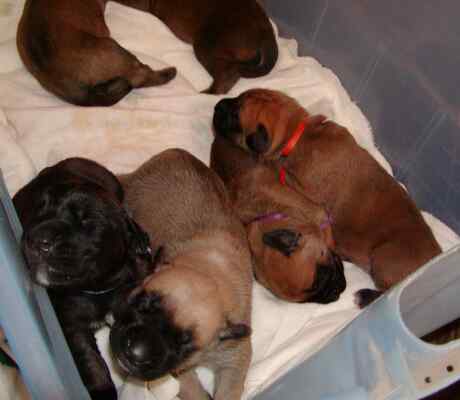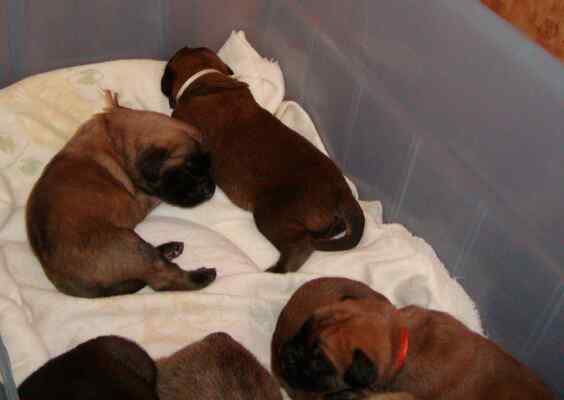 ...the new arrivals born on 1-8-03.
There are 6 pups in all. 4 Apricot and 2 fawns.

---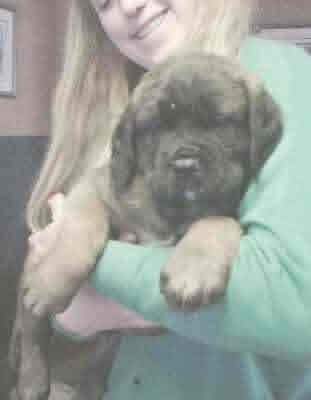 Fluffy Frankie
---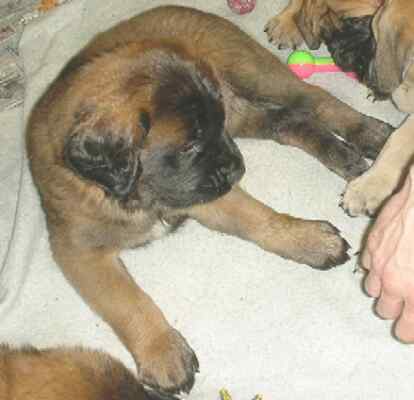 Baby Tank also a fluffy...
---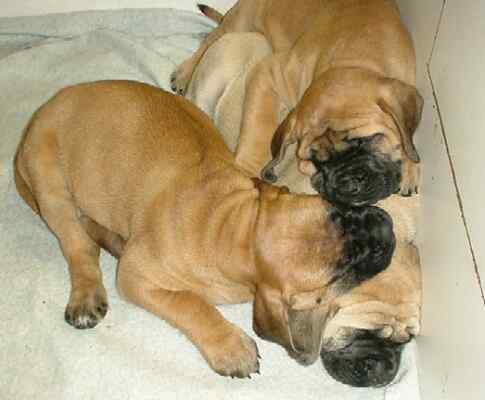 Dante, Baby Grand sleeping on Maddie
Redgates Baby Grand was my keeper...
She ate string off the blankets and died at 3 month old.
2 surgeries and one bowel resection later... She died of peritonitis.
I still cry when I think of how soft her feet felt after she died.
She's still on my dresser to this day. My sweet girl...
---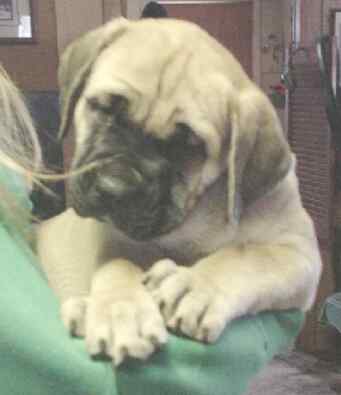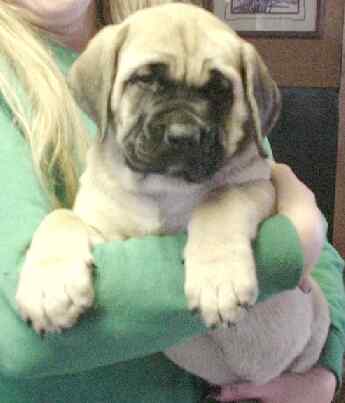 Baby Maddie she was soooo pretty.
Darrell always called her the Princess...
---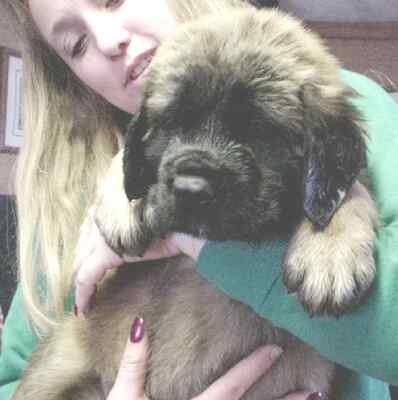 Morpheus at 6 weeks old.

Home